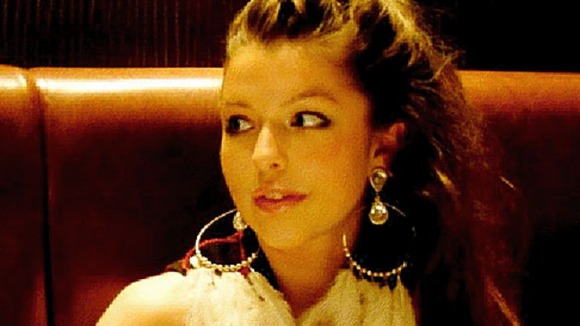 People have taken to Facebook to post messages on a page set up to pay tributes to Sarah Groves.
Underneath a photograph of her smiling, Charlene Carter said: "That beautiful smile I will never forget."
Donna Stacey said: "Waste of a beautiful life just goes to show the world we live in."