Residents of India's northern Jammu and Kashmir state have expressed shock at the murder of Briton Sarah Groves, after her body was discovered early on Saturday morning.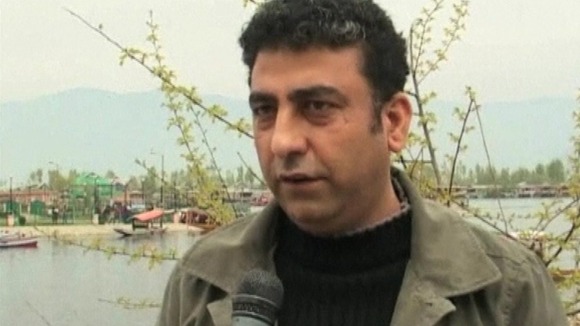 Local houseboat owner Mehraj said: "She has been killed by tourist, not by a Kashmiri and we respect the tourist here, our culture is very nice and it has been here for a long time.
"The incident that has happened is unfortunate but the police have done a good job, they have arrested the accused, as he was on the run. It is good that they have caught him because now the facts will be revealed".