A police officer criticised for taking legal action against a petrol station owner after she tripped on a kerb answering a 999 call is also making a claim against her own force.
PC Kelly Jones is taking action against Norfolk Police in relation to a patrol car crash, the Daily Mail reports.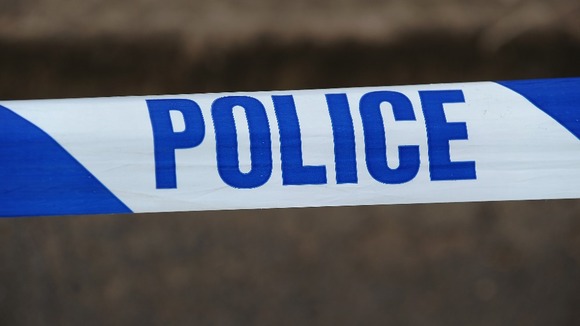 She is understood to have been a passenger in a patrol car which skidded off the road and ended up on its side during a high-speed pursuit of a suspicious vehicle near the village of Garboldisham in January 2012.
Norfolk Police said it could not comment on individual cases.
A spokesman for Pattinson Brewer, the law firm representing her, confirmed she had suffered a knee injury in a road traffic collision while on duty and that "liability for that incident was admitted by Norfolk Police Constabulary".