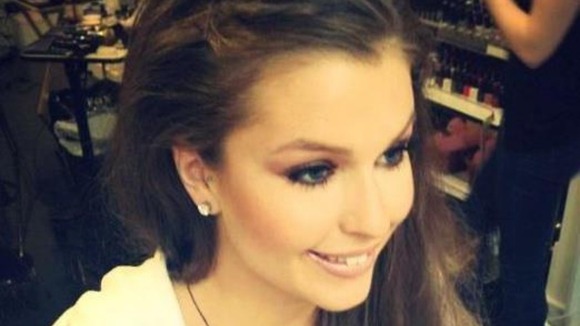 Police in India are investigating whether British tourist Sarah Groves was sexually assaulted before she was stabbed to death on a floating hotel in Kashmir.
Local police said Miss Groves, who had spent more than a month on the houseboat, had multiple stab wounds all over her body while a knife was found next to her.
Police said the Dutch national later arrested on suspicion of her murder had booked into a separate room on the houseboat.
Officers are investigating whether the two knew each other.