Paris Brown, who was unveiled as the UK's first youth police and crime commissioner on Wednesday, has faced criticism over some of her posts on Twitter.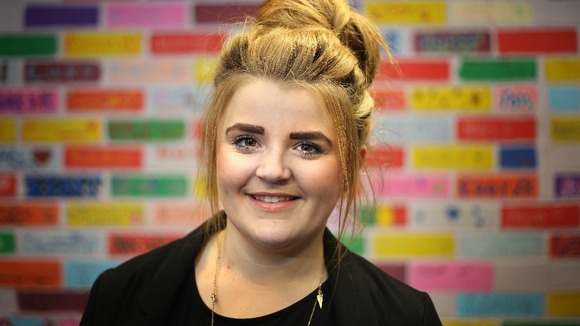 The Mail on Sunday has quoted 'offensive' tweets which appear to condone drinking and drug taking. The teenager is quoted in the paper as posting: "I really wanna make a batch of hash brownies."
The Mail also claim she posted: "Been drinking since half 1 and riding baby walkers down the hall at work oh my god i have the best job ever haha!!"