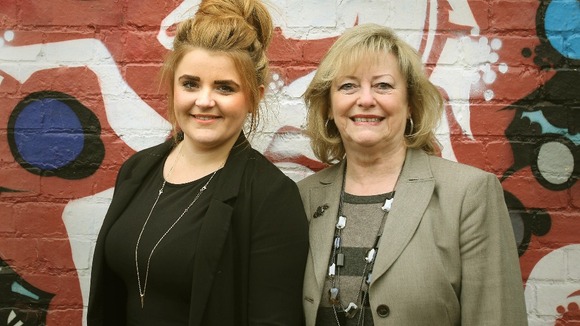 Kent police and local crime commissioner Ann Barnes has defended youth crime commissioner Paris Brown, 17, saying in a statement that she did not condone the nature of the tweets but asked for some perspective due to Miss Brown's age.
"I absolutely do not condone the content and language of Paris's tweets," she said.
"I suspect that many young people go through a phase during which they make silly, often offensive comments and show off on Facebook and Twitter.
"I think that if everyone's future was determined by what they wrote on social networking sites between the ages of 14 and 16 we'd live in a very odd world.
"Thousands of people have already seen and heard this young lady articulate her ideas and been impressed by her maturity and her commitment during challenging interviews on the national and local media before this story broke."