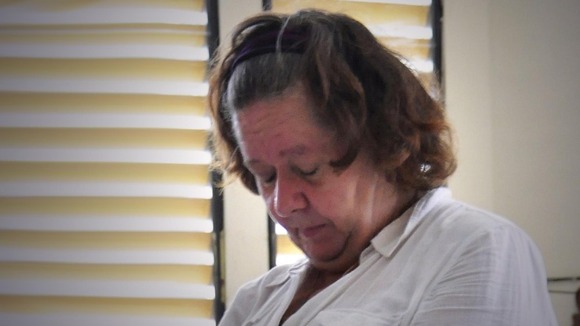 British grandmother Lindsay Sandiford has lost her appeal against her death sentence in Bali for drug trafficking.
The 56-year-old was convicted in January by a district court and sentenced to face a firing squad. The Bali High Court has rejected an appeal.
Sandiford, who was arrested after a flight from Bangkok in May 2012, was convicted of smuggling 4.8kg (10.6lb) of cocaine.
She was accused of being at the centre of a drugs ring involving three other men.
She says she was coerced into smuggling the cocaine.