The Prime Minister has insisted he is "sure" there will be treaty change in Europe ahead of a series of talks with EU leaders.
David Cameron is facing resistance from France and Germany over his plans to create fresh EU agreements ahead of his plan to stage an in/out referendum by 2017.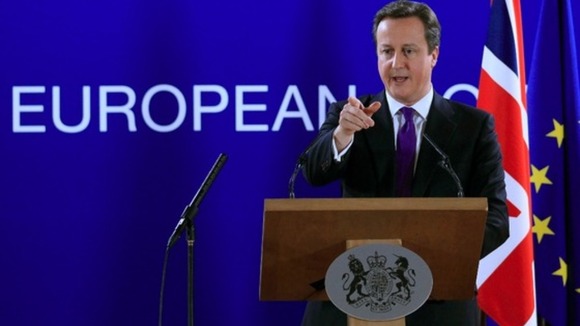 In his keynote speech on Britain's future in Europe earlier this year, Mr Cameron argued a new settlement was needed before voters were asked if they wanted to end ties with Brussels and suggested some reforms would need treaty change.
Ahead of talks with French president Francois Hollande and German chancellor Angela Merkel, he told reporters three treaties had been put forward and "I'm sure there will be treaty change".