The Prime Minister is embarking on the start of a series of talks with EU leaders this week as he aims to put forward his agenda for Europe.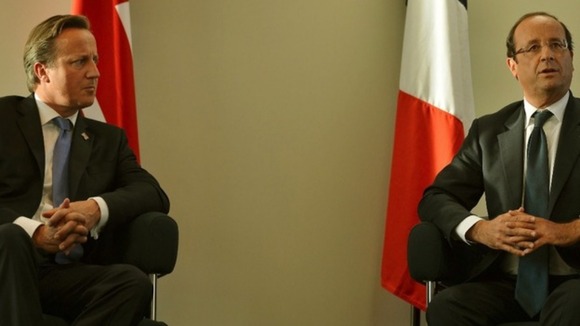 Today, he will make his first official visit to Madrid for bilateral talks with Spain's prime minister Mariano Rajoy before travelling to Paris for a working dinner with French president Francois Hollande.
He will also meet with German chancellor Angela Merkel later this week.