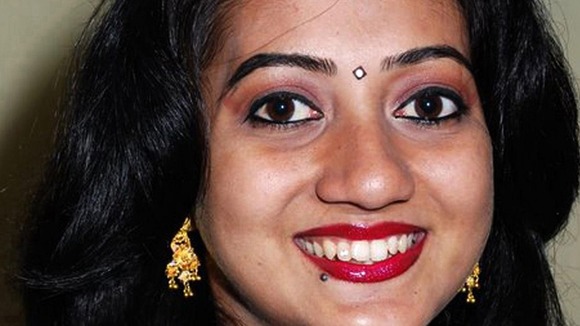 An inquest into the death of an Indian dentist who died after suffering a miscarriage in an Irish hospital will begin today.
31-year-old Savita Halappanavar was 17 weeks pregnant when she was admitted to University Hospital Galway on October 21 last year.
She died a week later from suspected septicaemia, days after losing her baby. Her widower Praveen says the couple repeatedly asked for a termination, but were refused.
Read: Woman dies in Irish hospital after being refused an abortion