Australian prime minister Julia Gillard praised Baroness Thatcher for her "strength of conviction".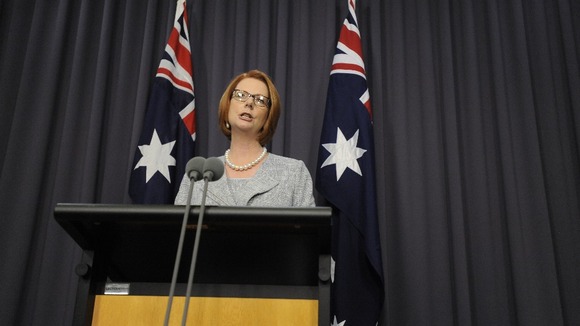 She said: "Her service as the first female prime minister of the United Kingdom was a history-making achievement.
"Her strength of conviction was recognised by her closest supporters and her strongest opponents.
"I extend my sincere condolences and those of my fellow Australians to her family and friends."