Labour will give local communities more say over which shops appear on their high streets, Ed Miliband will pledge today at the launch of the party's local election campaign.
In a speech later today, Mr Miliband is expected to say that local councils will be given new powers to prevent certain shops such as payday lenders that "engulf" people in debt and bookmakers opening.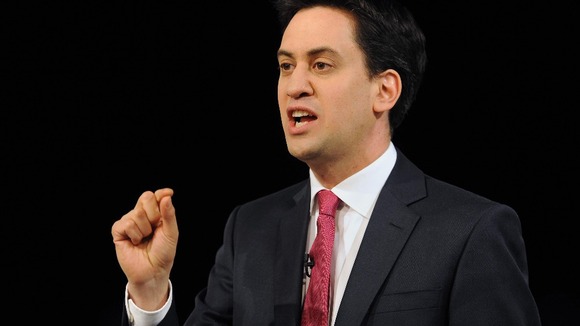 The Labour leader will say: "Too many councils are finding that they don't have the real power to stand up for local people".
"Currently if a bank branch closes down, there's nothing a council can do if a payday loan shop wants to move in and open up in the same place. Even if there's another lender next door. That can't be right."
Local elections will take place on 2 May, in more than 200 local authorities in England and one in Wales.