Lord Lamont, who served as a Treasury minister under Baroness Thatcher, before becoming chancellor under John Major said: "The name Margaret Thatcher will always be synonymous with the word 'courage'.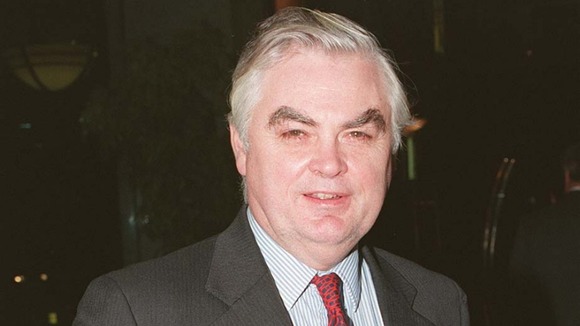 "She had more courage than anyone I have ever known. The word impossible barely existed for her.
"We shall not see her like again."