Home Secretary Theresa May will today order Home Officials to look into the the extent of compensation claims made by police officers.
It follows a series of stories in the newspapers about police officers suing individuals for accidents which occurred in the course of duty.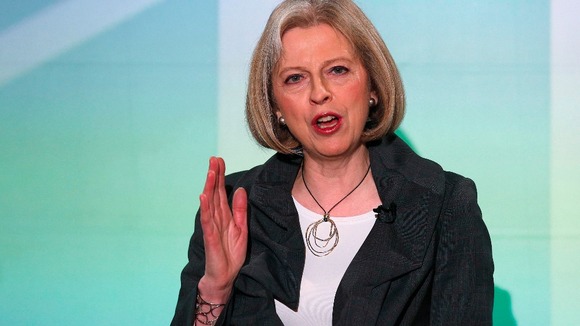 Yesterday, the Sunday Times (£) reported that in the last 4 years more than 8,000 officers have successfully claimed compensation worth almost £70 million.
The figures appeared after a row prompted by WPC Kelly Jones of Norfolk Police, who is suing a garage owner after she fell on a curb while investigating a break in at his premises.