German Chancellor Angela Merkel praised Baroness Thatcher's actions in helping to bring about the end of the Cold War.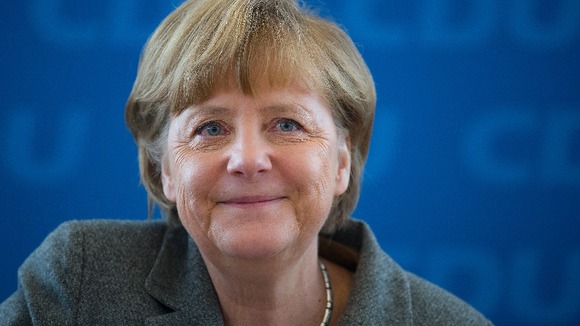 She said: "As a long-serving prime minister, she shaped modern Britain as few have before or since. She was one of the greatest leaders in world politics of her time.
"The freedom of the individual was at the centre of her beliefs so she recognised very early the power of the movements for freedom in Eastern Europe. And she supported them. I will never forget her contribution in overcoming Europe's partition and the end of the Cold War.
"Margaret Thatcher was not a feminist but by proving herself as a woman in the highest democratic post when this was far from usual, she gave an example to many. My thoughts and sympathy are with her children."