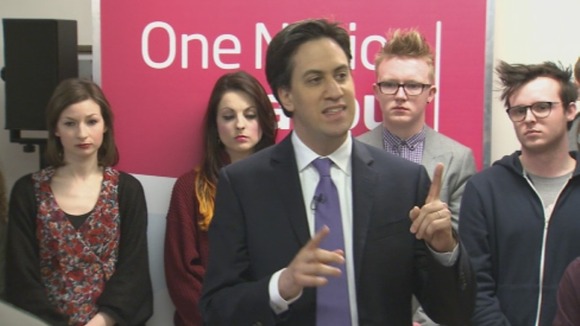 A Labour government will give councils new powers to stop pay day lenders and betting shops swamping high streets, Ed Miliband pledged.
Businesses that do well out of hard times are springing up in place of shops, restaurants and banks but town halls are almost powerless to act, the party leader warned.
He set out Labour proposals to change planning laws so councils could refuse permission for certain businesses, including payday lenders that "engulf" people in debt.