A petition signed by 450,000 people calling for Work and Pensions Secretary Iain Duncan Smith to live off £53 a week will be delivered to his office today.
Protesters are angry at sweeping welfare reforms and the Cabinet minister's claim he could live off the amount if he had to.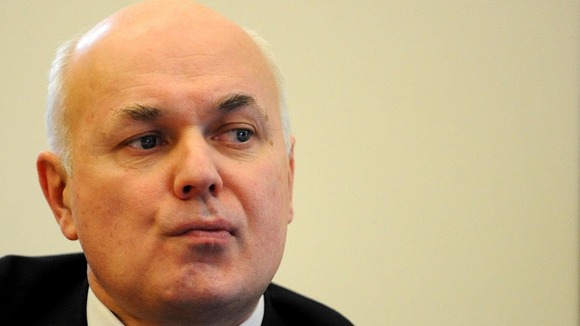 Musician and part-time shop worker Dominic Aversano, from Twickenham, near London, started the petition, which Mr Duncan Smith has dismissed as "a complete stunt".
Mr Aversano, 28, said: "[The petition] has sent a powerful message to this Government, showing the level of opposition to their vicious welfare cuts."