An attack on the Conservative party will be launched by Deputy Prime Minister Nick Clegg today, as he claims they squander taxpayers' money on vanity projects.
Launching the Liberal Democrat party's local election campaign, he will claim the Tories, along with Labour, have a record in local government of waste and inefficiency.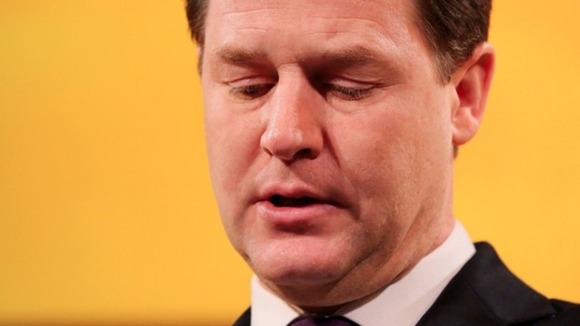 Mr Clegg will tell voters: "Difficult decisions will need to be made in local government, just as in national government, and people understand that.
"But they - rightly - expect that their representatives should make the fairest possible decisions."