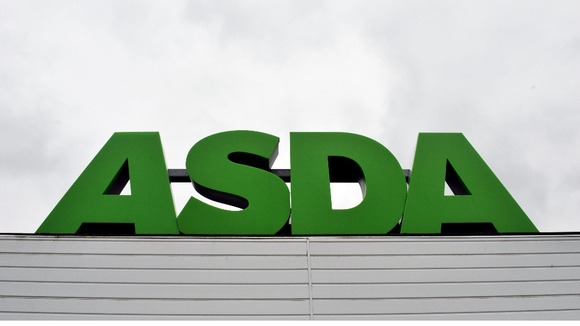 Asda is recalling all corned beef products from its budget range after traces of veterinary drug phenylbutazone were found in some batches.
The Food Standards Agency said "very low levels" of the painkilling medicine, known as bute, were detected in the Asda Smart Price Corned Beef.
Customers who have bought the 340g tins, with any date code, have been urged not to eat the corned beef but to return it to the supermarket.