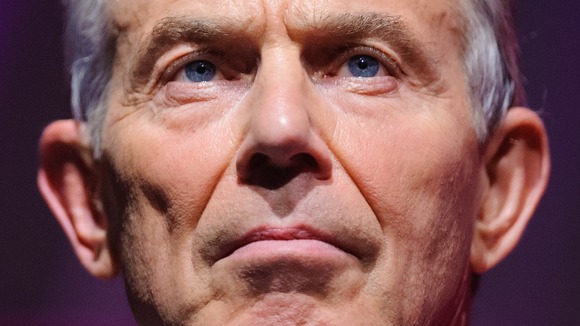 Tony Blair said the celebrations of Baroness Thatcher's death were in "poor taste".
Speaking to BBC Radio Ulster, he said: "Even if you disagree with someone very strongly, you can still particularly at the moment of their passing, you should show some respect."
Mr Blair was asked if he worried there would be similar celebrations when he dies.
He replied: "When you decide, you divide. I think she would be pretty philosophical about it and I hope I will be too."
Read: Margaret Thatcher's legacy.
Read: Thatcher funeral next Weds.