A former boss of HBOS, who was slated in a recent parliamentary report into failures at the bank, has announced that he will give up his Knighthood.
Sir James Crosby was chief executive of HBOS from 2001 to 2006. In a statement released today, he said: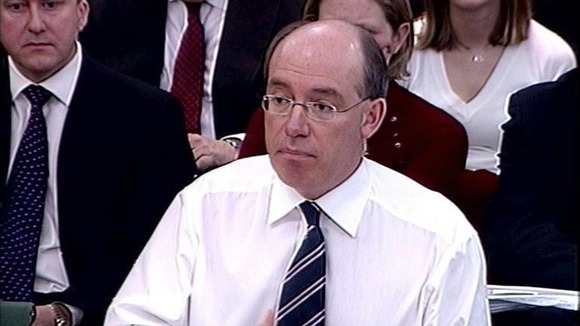 "Shortly after I left HBOS, I received the enormous honour of a Knighthood in recognition of my own - and many other people's - contribution to the creation of a company which was then widely regarded as a great success.
"In view of what has happened subsequently to HBOS, I believe that it is right that I should now ask the appropriate authorities to take the necessary steps for its removal."
He added that he would also forego 30% of his gross pension entitlement.