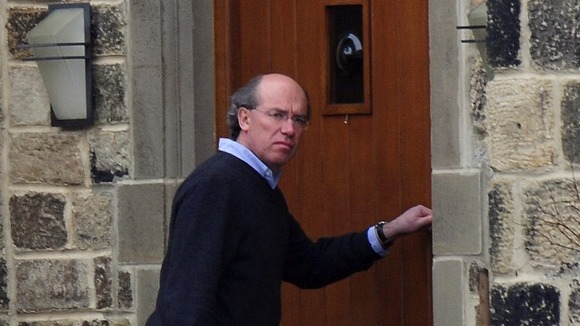 Former HBOS chief Sir James Crosby has also announced today that he will stand down as a trustee of charity Cancer Research UK.
He said he had made the decision "with great personal sadness," but that he wanted to "put their interests firmly before mine".
He also said in the statement that he was "deeply sorry for what happened at HBOS" and that he has "always tried to act with integrity and to the best of my abilities".
Read: Where angels fear to tread: The failings of HBOS bankers