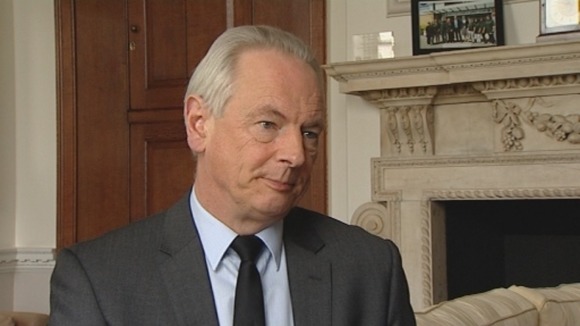 Cabinet Office minister Francis Maude has said that there has been a "huge amount of interest" in Baroness Thatcher's funeral.
"There is already a huge amount of interest, there's a guest list.
"People will be invited over the coming days…
"There's a huge amount of people, not only in Britain but around the world who will want to pay their respects to her."
Asked about the Queen's attendance, he added: "I think it's very significant that Her Majesty and the Duke wish to attend.
"She was a very longstanding prime minister and she was transformational for Britain and also made a huge difference for the world."
This morning's meeting to organise the funeral included the MoD, the police, Number 10, Parliamentary authorities, the family and the Conservative Party.