An online condolence page on the Number 10 website for Baroness Thatcher has attracted over 35,000 visits and more than 2,400 comments since it was launched yesterday evening.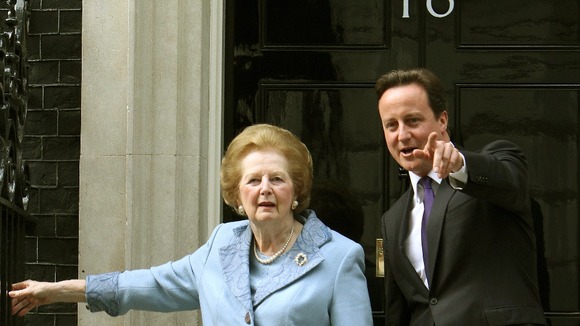 Click here to leave a message of condolence for the former Prime Minister.
A selection of the comments will be passed on to the Thatcher family.