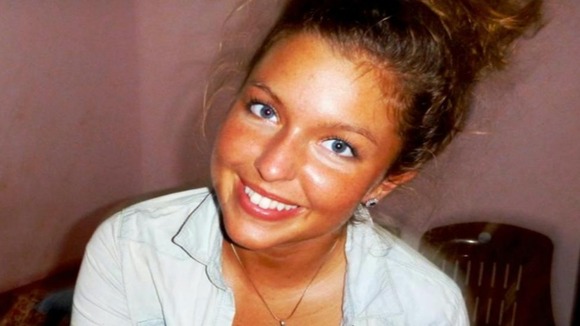 The parents of a British woman found stabbed to death on a house boat hotel in Kashmir said they begged her not to travel to the area.
24-year-old Sarah Groves was found in a pool of blood inside her room on the house boat on Saturday. A Dutch national has been arrested on suspicion of her murder.
Speaking at a press conference in Guernsey, Miss Groves' father said she had decided to travel to Kashmir after meeting a man called Samir and arranging to stay with his family. Victor Groves said he had been concerned his daughter was changing her original plans. He said:
"She went north instead. We tried so hard to stop her going."