Police are investigating social media messages written by Britain's first youth police and crime commissioner following complaints by the public.
Kent police officers will decide whether Paris Brown, 17, has committed any offences in writing apparently racist, violent and anti-gay tweets.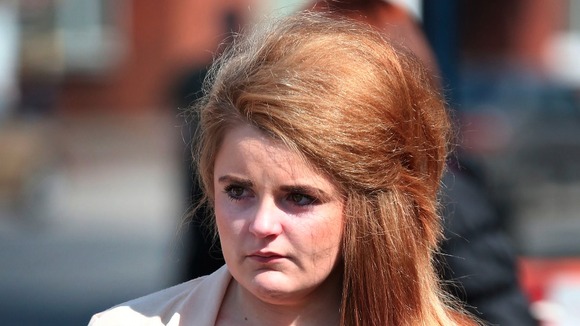 The teenager has apologised for what she describes as her "use of inappropriate language" for the tweets which she posted between the ages of 14 and 16.
Tonight the force said: "Kent Police has today received a number of complaints about statements posted on social media. Kent Police officers are investigating circumstances to determine whether any offences have been committed."