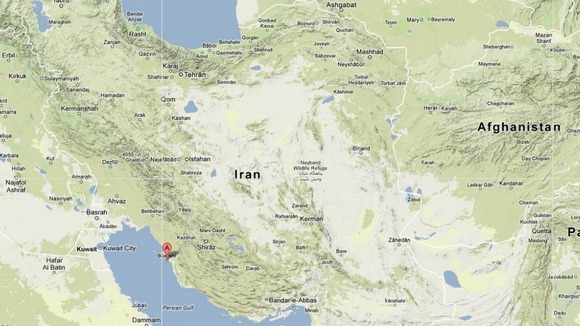 The earthquake struck near the south-western town of Kaki, around 60 miles south of Bushehr where the country's only nuclear power station is situated.
Some 10,000 people live in the affected area spread across more than 50 villages, BBC News reports. Photographs appeared to show buildings completely flattened by the tremours.
The BBC also cites the local governor as saying that 700 houses have been damaged and 200 families affected.