According to the British Retail Consortium UK retail sales rose by 1.9% on a like-for-like basis from March 2012.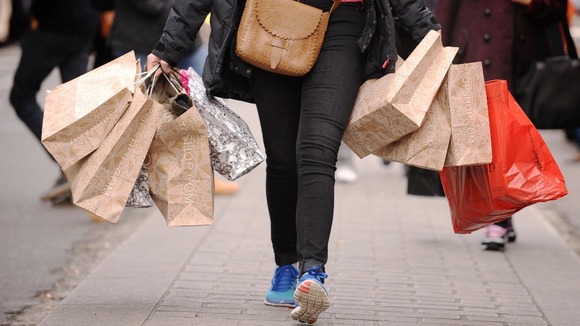 Growth is inflated by the timing of Easter, which fell in March this year but in April last year, but unseasonable weather hindered fashion categories.
Adjusted for Shop Price Index inflation at 1.4% in March, total retail sales values grew 2.3% in real terms.
Online sales were up 6.6%.