Details of Baroness Thatcher's funeral next Wednesday have been released by the government.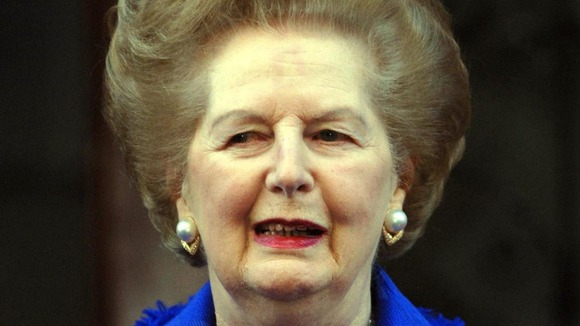 The working title for the funeral's operational plan is 'True Blue'.
Next Wednesday, flags on government buildings and UK embassies around the world will be lowered to half-mast at sunrise (8am) and raised again at sunset (8pm).