The Prime Minister has led tributes to the "remarkable political courage" of the architects of the Good Friday Agreement in Northern Ireland, fifteen years after it was signed.
"It represented a massive step forward from what has gone before, a clear manifestation that politics and democracy would triumph over violence," he said.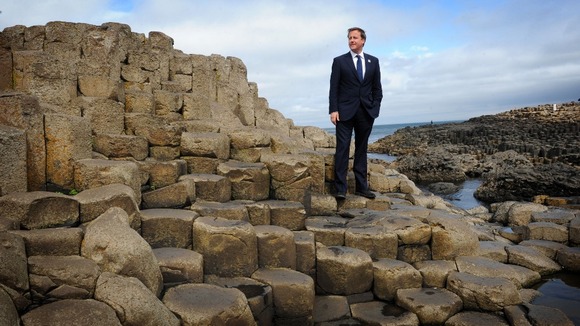 "I have no doubt that the Agreement was a truly momentous event in the history of Northern Ireland.
"The Belfast Agreement was the platform to build a new, confident, inclusive and modern Northern Ireland, whose best days lie ahead. While we have come a long way, much remains to be done."