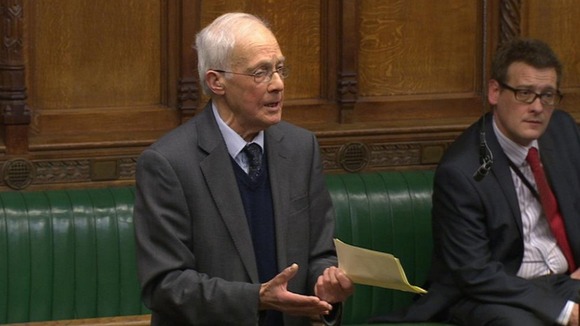 MP David Winnick criticised the "human cost" of Thatcher's policies, and said MPs should be free to criticise her time in government.
The veteran Labour MP, who was first elected to parliament in 1966 said it would be hypocritical for him not to voice his thoughts on the "brutal contempt" with which she treated "millions of working people." In an impassioned speech in the House of Commons he said:
"What was done under her premiership, the way in which the policies that have been praised here today were carried out, in my view, and indeed the view of these benches at the time, were highly damaging and caused immense pain and suffering to ordinary people."