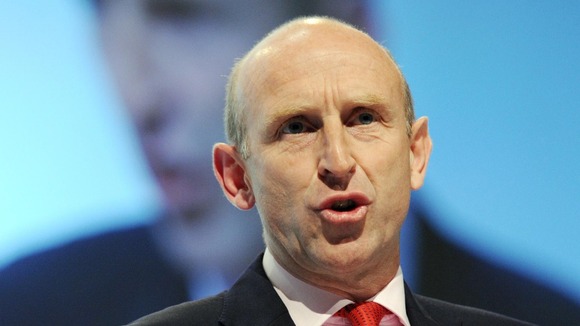 Former housing and Treasury minister John Healey will boycott today's special session of Parliament to mark the passing of Margaret Thatcher.
In an article for PoliticsHome.com, he said: "Parliament is being used for narrow political gain by the Prime Minister, as a platform for his party's ideology and not just eulogy."
Party leader Ed Miliband had urged his MPs to attend today's session, but Healey is likely to be accompanied in his boycott by John Mann and Ronnie Campbell.