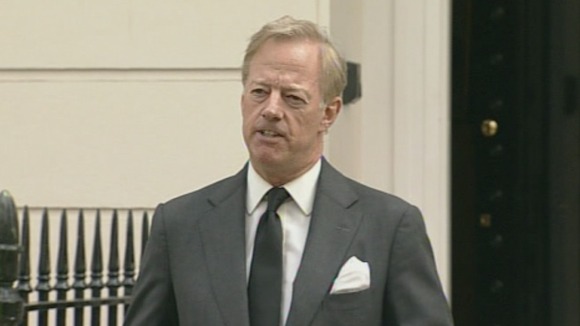 Mark Thatcher has expressed thanks for the "warm" messages of support received in the wake of his mother's death.
He said: "These messages often convey personal stories and vignettes of part of the journey of my mother's life and we are all enormously grateful for the warmth that these messages of convey and they will be a source of encouragement and strength as we face the inevitable days ahead.
"And for that I am most grateful."