The start of an Afghan-led peace settlement with the Taliban is vital to ensure the war-torn country is stable and secure after the withdrawal of British troops next year, a group of MPs have said.
A report by the Defence Select Committee warned the failure to engage in a peace process with the insurgency could lead to civil war in Afghanistan, which has seen fighting for over a decade.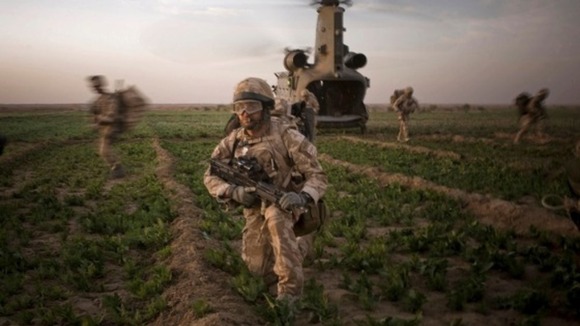 The committee also said the UK Government has a responsibility to use its influence to "make a post-2014 Afghanistan work".
But the lack of progress by coalition forces in reducing violence in the country "does not auger well for improving security and economic development on a long-term sustainable basis", the MPs added.