MPs and peers will today pay their respects to Baroness Thatcher after Parliament was recalled from its Easter recess so tributes could be paid to the former prime minister.
They will debate a single line motion which reads: "That this House has considered the matter of tributes to the Rt Hon Baroness Thatcher of Kesteven LG OM."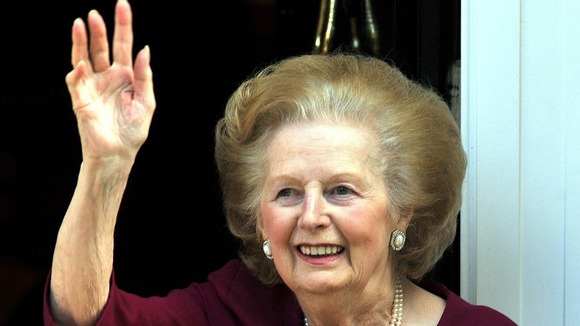 The Prime Minister will lead the debate on the death of Lady Thatcher, Ed Miliband will follow, before Speaker John Bercow then calls MPs to contribute.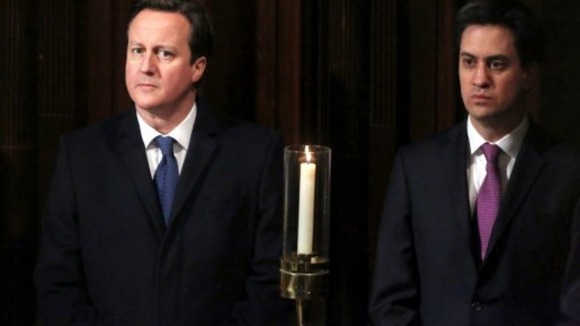 The order paper for proceedings indicate the debate may continue until 10pm, at which point Leader of the House Andrew Lansley will adjourn the Commons until its planned return from the Easter recess on Monday.