MPs and peers will today pay tribute to Baroness Thatcher after her death on Monday aged 87, after a stroke.
On the death of previous Prime Ministers, the Commons has marked the occasion with relatively brief adjournment debates - not a Government motion as tabled today.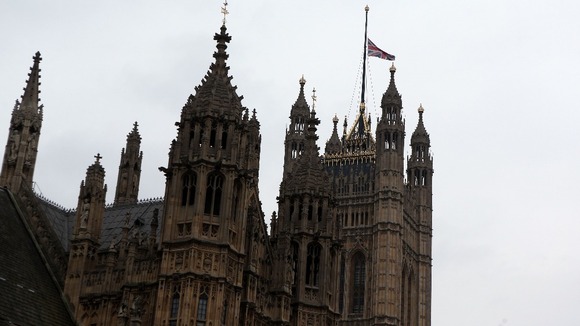 When Edward Heath died in July 2005, MPs paid tribute for 63 minutes on an adjournment debate.