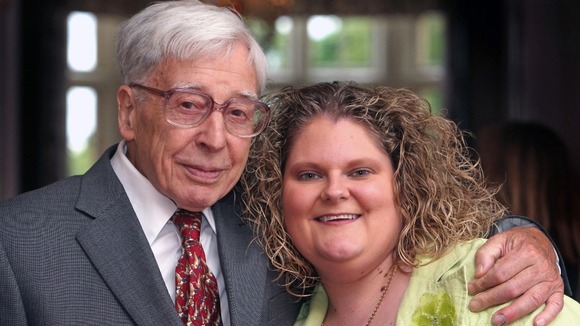 Sir Robert Edwards, the Nobel prize-winning scientist who pioneered the development of test tube babies, has died after a long illness, Cambridge University has announced.
Professor Edwards was honoured in 2010 with the prize for medicine for his breakthrough, conceived through in-vitro fertilisation (IVF).
He had begun work on fertilisation in the 1950s with the first test tube baby, Louise Brown, born in 1978 as a result of his research.