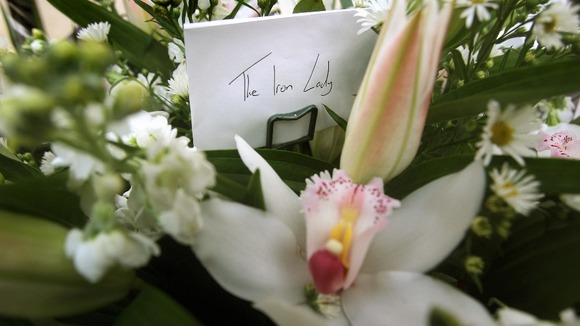 The funeral of Baroness Thatcher, which is being planned by a special Cabinet Office committee under the name 'Operation True Blue', will reportedly cost around £10 million.
Cabinet Office minister Francis Maude yesterday said MoD, the police, Number 10, Parliamentary authorities, the Thatcher family and the Conservative Party were in involved in planning the ceremony.
It will be the biggest security operation since the Olympics, according to The Sun, as fears mount that protestors could attempt to disrupt proceedings.
The Guardian says the threat of Irish republic terrorists are under the spotlight.
The Independent reports that social media and internet forums are being monitored for potential troublemakers.
Read - Margaret Thatcher's ceremonial funeral to be held at St Paul's Cathedral on Wednesday