The sudden and unexpected popularity of a song from the Wizard of Oz is posing a major dilemma for the BBC's new chief, the Telegraph reports.
'Ding Dong! The Witch is Dead' has jumped to number four in the charts after anti-Thatcher campaigners adopted the song as their anthem in the days following the former Prime Minister's death.
Read: No BBC decision yet over 'Ding Dong the Witch is Dead'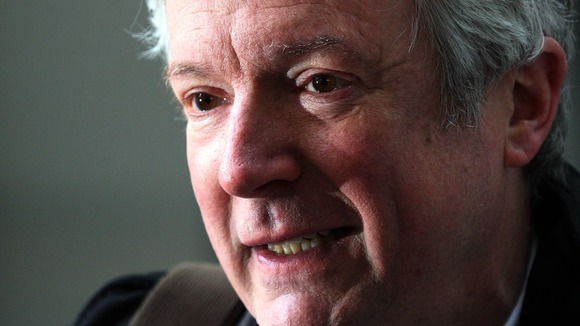 Director General Tony Hall is quoted as saying that while he thinks the campaign to make the song top the charts is "rather tasteless," the choice of whether to play the song on air is for news editors to make.
Supporters of Margaret Thatcher, including former Conservative treasurer Lord McAlpine, have expressed outrage that the possibility is even being considered, saying it is a matter of taste.