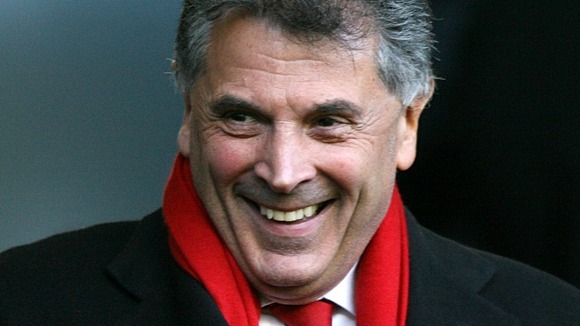 Former Arsenal and FA vice-chairman David Dein, who has long campaigned for goal-line technology, claimed every top-flight referee in England was in favour of having a system.
He said at the Soccerex conference in Manchester: "The Premier League will be the first league in Europe to introduce it.
"I have been on this campaign for six or seven years and now it's going to happen.
"The referees need help, the camera will always beat the eye, and every referee in the Premier League is in favour of it."