Up to 1,000 people die every year due to a shortage of organs for transplant, NHS blood and transplant said.
To register to become a donor, visit the NHS website.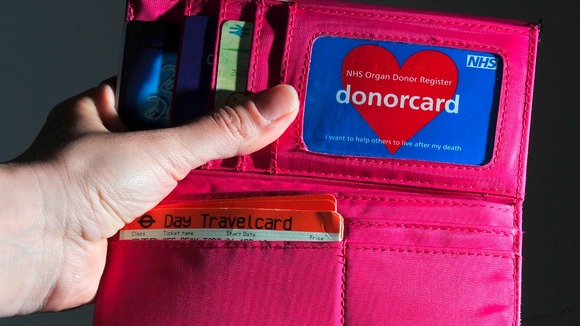 You can also join when registering for a driving licence or car tax, applying for a Boots Advantage card, registering with a GP or registering for a European Health Insurance Card (EHIC).