Malawi's government has accused Madonna of demanding special treatment during her recent visit to the country.
The singer - who has adopted two Malawian-born children - recently visited schools her charity helped fund.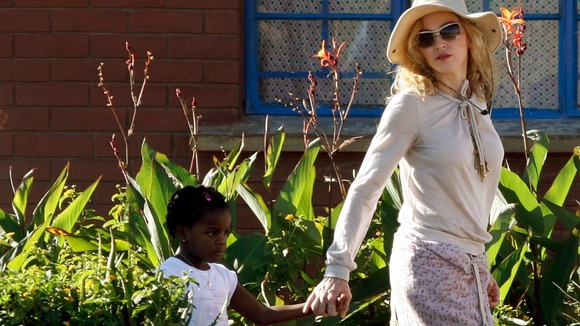 A statement issued by President Joyce Banda's office on Wednesday accused Madonna of wanting Malawi "to be forever chained to the obligation of gratitude".
Madonna was also accused of being "a musician who desperately thinks she must generate recognition by bullying state officials instead of playing decent music on the stage".