In a statement issued by the Mid Staffordshire NHS Foundation Trust, its director of quality and patient experience, Julie Hendry, said:
"I would like to offer our sincere condolences to the family of Gillian Astbury for their sad loss and apologise for the appalling care Ms Astbury received at our hospital in April 2007.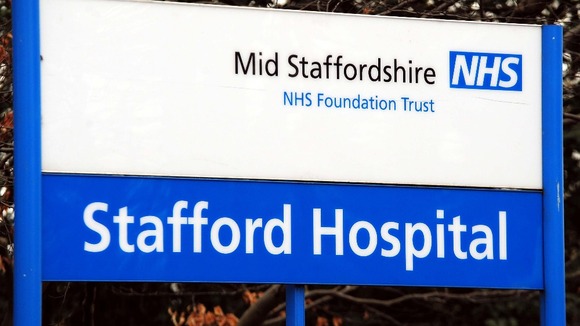 "Ms Astbury's death was reported as a serious untoward incident at the time and a full investigation into her care and treatment was carried out. The recommendations from that investigation were implemented.
"Actions included raising staff awareness about the care of diabetic patients and improving the information and system for nurse handovers."
Ms Hendry added: "In 2010 we reviewed Ms Astbury's dreadful care and, as a result, disciplinary action was taken."We will, of course, co-operate fully with the Health and Safety Executive's investigation."