The number of people donating organs after death has risen by 50 per cent in the last five years.
Around 3,100 transplants took place within the last 12 months, with more than 1,200 people donating their organs.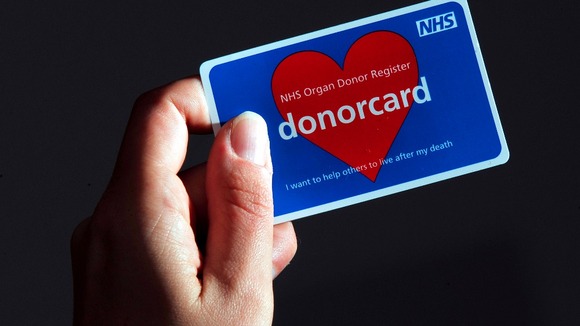 The increase has been credited to the hard work and dedication of staff, the NHS said.
In 2008, the Organ Donation Taskforce was established to find ways to get more people to donate, as there had been almost no increase in the number of donated organs over the previous decade.