The upturn in organ donors proved to be a lifesaver for singing heart patient Vincenzo Avanzato.
He spent 13 weeks on an urgent list awaiting an organ - knowing every day in hospital could be his last - before receiving the greatest Christmas gift of all.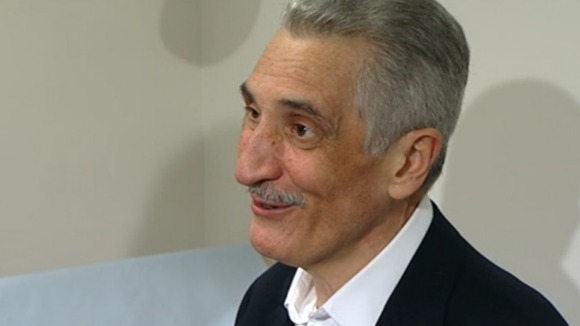 Read Vincenzo Avanzato's remarkable story
Craig Boden was told he would not survive without a new liver.
But a new organ preserved his life with his partner and two young daughters.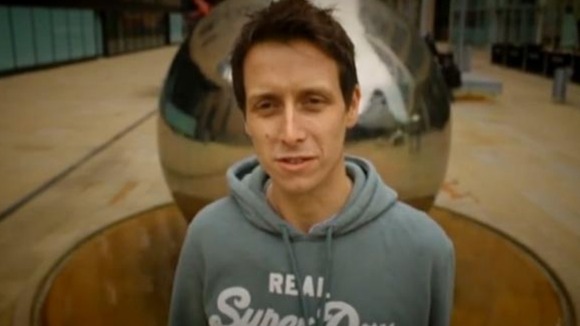 Watch Craig Boden's life-affirming story
Read: ITV's From the Heart campaign encourages organ donation