Casee Leigh asked via Facebook: Do you think you can live on £53 a week?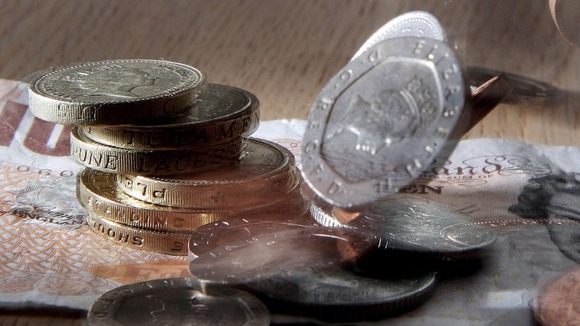 David Cameron's response: Of course no one thinks living on benefits is easy. And it appears that the person you are referring to may have actually been receiving more than that.
But what's important is that we are fixing the tax and welfare system so that it works for hardworking people. We're cutting income tax for 24 million people, taking 2.2 million out of income tax altogether and making work pay by introducing Universal Credit.
But let's also be clear: the benefits system provides a significant range of support for people when they need it - from housing help, to financial support when people fall ill and can't work, help for people who are caring for others, help for people in work and on a low income - I could go on.