@VicksAnne asked via Twitter: Do you think there is such a thing as society anymore?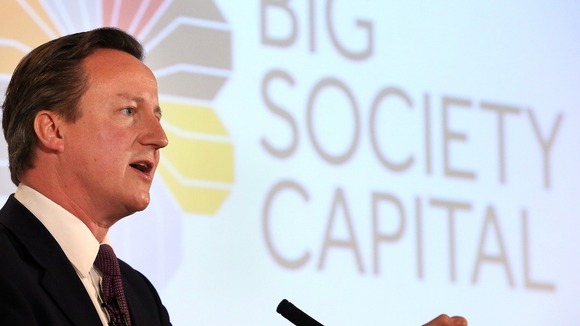 David Cameron's response: Of course there is. Society is alive in communities up and down the country, in the huge outpouring of compassion for things like Comic Relief, and the small acts of kindness that happen every day.
Building a stronger society is why I got into politics in the first place. When I stood on the steps of Number 10 for the first time I said I wanted to build a more responsible society: where those who can, should – and those who can't, we always help.