Adam Wilson asks via email: How will the Government be dealing with North Korea in light of recent events?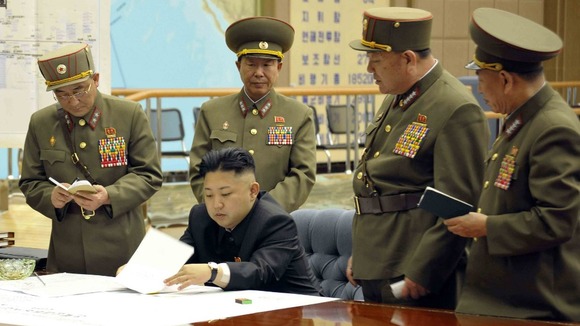 David Cameron's response: Kim Jong-un needs to make a choice about whether he wants his country to become more isolated or work positively with the rest of the world.
We have made our position very clear. We have condemned North Korea's nuclear tests and made sure the UN Security Council was strong and united in response. At the same time we hope North Korea returns to dialogue with its neighbours - and we'll respond constructively if they do.