@StressedEric72 via Twitter asked: In 50yrs (or so) when Parliament pays tribute to you, what one policy would you like them to remember and one personal quality?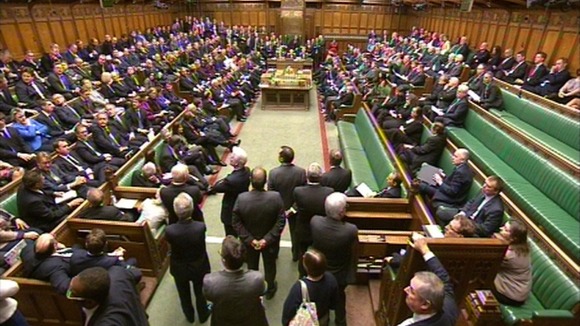 David Cameron's response: Margaret Thatcher was a unique Prime Minister and so was that tribute session in Parliament. She led this country for a longer continuous period than any other Prime Minister for more than 150 years.
Any Prime Minister would aspire to a record of service and achievement like hers. I'm less than three years into the job and I'm focussed on getting on with that job in the here and now.
What I hope will be the things we really deliver, that people look back on, are reforming our economy at a time of crisis, dealing with our deficit, revitalising our schools so that all our children have a decent education...
Sorting out welfare so it pays to work and more people have structure and security of a good job, making Britain a place where if you work hard and do the right thing you get rewarded for that... So it's impossible to choose one policy.
They're all linked together in the vision of helping hardworking people who want to get on in life, so that together we can drive Britain forward. One personal quality? I hope it will be responsibility. That I did what was right for this country long-term, no matter what.