Yohennes Muyoyu asked via Facebook: Why are rebels in Syria called "the opposition" but not those in Mali?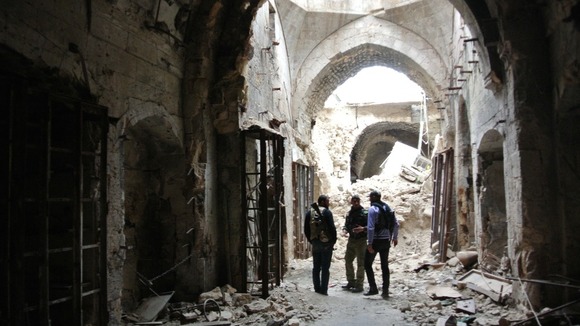 David Cameron's response: The Syrian National Coalition has set out a vision of a democratic and united Syria. It offers a credible alternative to a dictator who is killing his people in their tens of thousands. That is why we have recognised it as the legitimate representative of the Syrian people.
In Mali the situation is different. Violent extremists were wreaking havoc and spreading terror among the civilian population.
The international community intervened to help the government bring stability and security to northern Mali - because in the end, this terrorism will only be defeated by full democratic rule in Mali, a proper political process and successful elections.